Browse all templates
Create a business website with Notion
Edit your content in Notion. Customize the look in Popsy. Publish to a custom domain. No code needed.
How to make a Notion
business website
Use one of the templates below or create your own business site in Notion.
Copy your Notion page link and paste it into Popsy.
Customize the look of your site. Colors, fonts, background, buttons, navbar, galleries, width, etc. Popsy lets you change everything without code.
Publish to popsy.site domain or your own custom domain for free.
Notion
Business website

templates

Kickstart your site with Notion Business website templates built for Popsy.
Why you need a
Business website
An online business presence is more important than ever. Your brand and company profiles are more than just a name, they tell your customers who you are. Having an easy tool to update your website enables you to keep it up to date so everybody can see your best and latest work.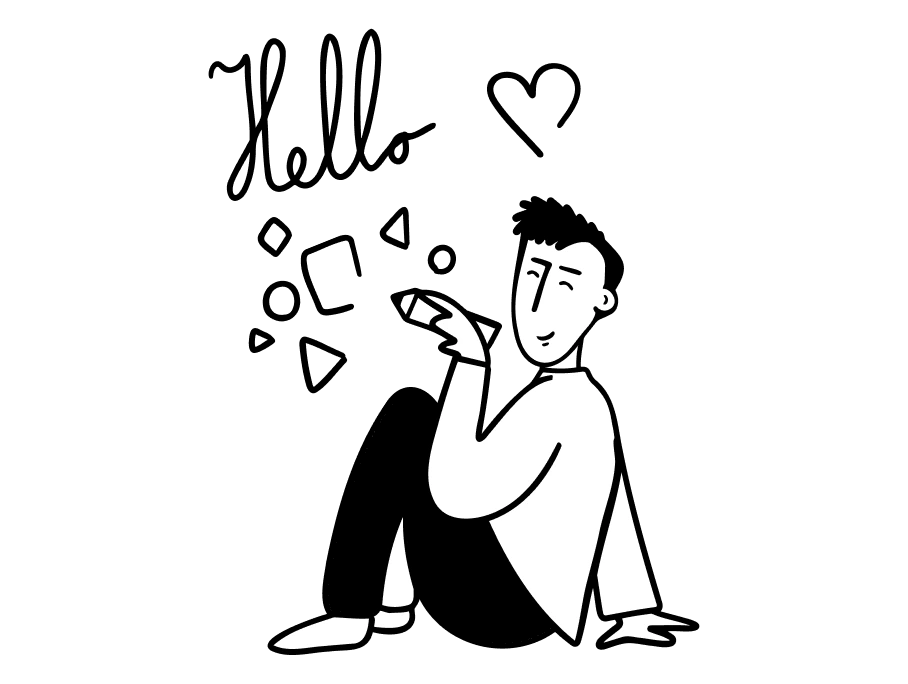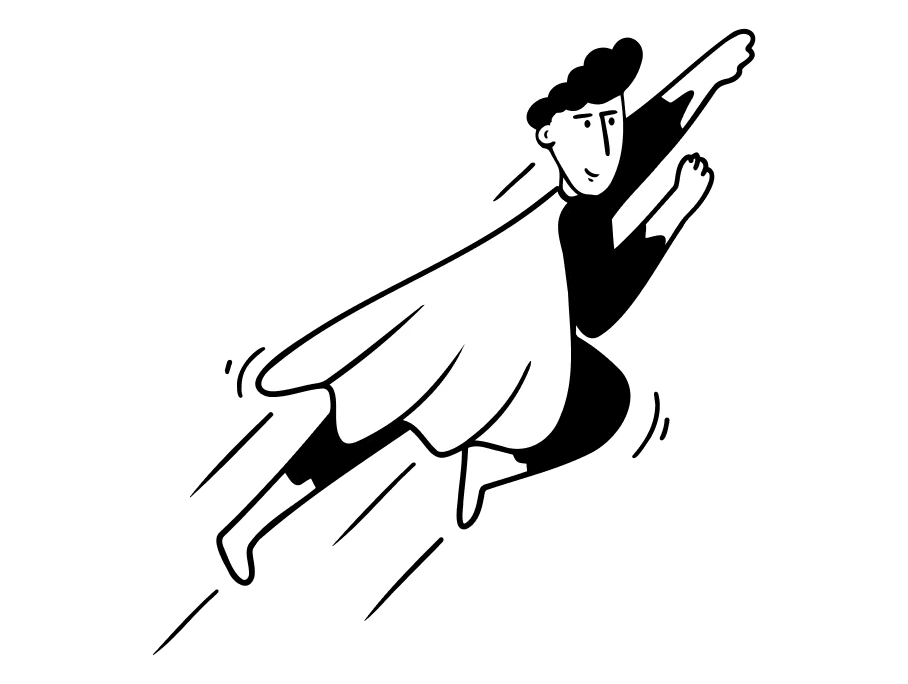 Why use Popsy
With Popsy you can set up a custom domain, make buttons, navigation bar, galleries, and customize the look of your site without code. It stays synced with your Notion so updating content is super easy.
Popsy also takes care of all the technical aspects so you don't have to. Excellent SEO, lightning fast sites, responsive design, pretty URLs, automatic sync with Notion and much more. You can have your new business website live in less than 1 minute.
Customize everything without code!
Everything in Popsy can be customized exactly the way you want it. No code needed.
Colors
Font styles
Font weights
Font sizes
Emoji styles
Headings
Buttons

Cards
Navigation bar
Logo
Cover
Favicon
Add a navigation bar
Add some pages or links on the top of your page in Notion and Popsy will change them into a navbar.
Make buttons
In Notion put a link into brackets and Popsy will change it into a button.
Add icons to links and buttons
Popsy recognizes social links and adds brand icons automatically. To add a custom icon to your link or button, use any emoji and make it a part of the link. Popsy will change emojis inside the links into icons.
Clickable images
In Notion put a link inside the caption of the image. Popsy will hide the link and make the image clickable.
Create galleries
In Notion use an inline gallery block. Popsy will hide the clutter and create a beautiful gallery.
Ready to dive in?
Get your free website today.